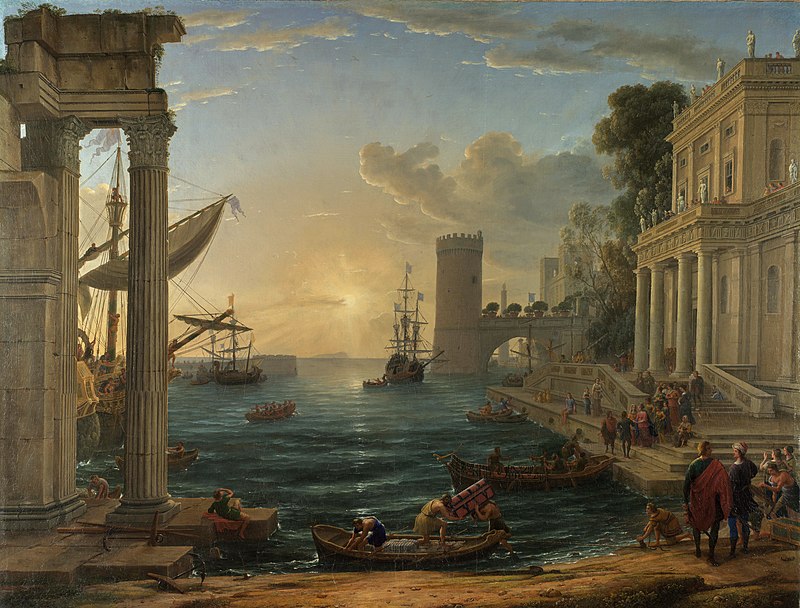 Close
THE LAW OF THE SEA & MARINE LITIGATION
Partly due to its ideal geographical location as a gateway between Europe, North Africa, and the Middle East, Malta is a distinguished shipping location in the centre of the Mediterranean Sea. This is supported by Malta's strong legislative framework which predominantly relies on the Merchant Shipping Act of 1973 and its subsidiary legislation.
PB&C advises in the areas of admiralty and international trade, in addition to charter party disputes, cargo claims, salvage and towage, personal injury and death, collisions and groundings, ship arrest and release, ship sale and purchase, yachting, and pollution and casualty investigations. The team is also knowledgeable in ship arrests and assists clients in the arrest and judicial sales by auction of ships, ship and yacht owners in arrest proceedings, vessel releases and counter-security measures.
With their respective expertise, Martina and Emma advise and assist clients in the implementation of human rights at sea. They recognise that there are a number of factors caused by human activities in the seas and oceans that hamper the development of human rights, and offer assistance and advice to states in challenges such as transportation and security issues, arms and drug smuggling, piracy, unregulated and illegal fishing, issues pertaining to migration, issues pertaining to refugee status, human rights issues, and environmental and jurisdictional issues, amongst others.
contact us