We took one look at the status quo and decided it was not for us. We are on a mission to empower lawyers to challenge custom, enliven law, and welcome innovation and inclusion.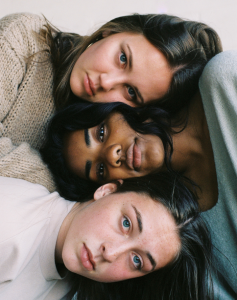 Our clients deserve high quality legal expertise that empowers others to break the mould without legal jargon and unexpected fees.
PB&C is home to human lawyers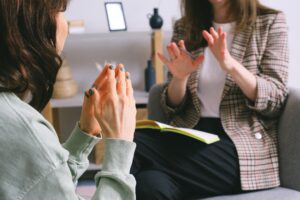 with a mission to go beyond law and an oasis for clients who are keen to work alongside legal professionals they relate to.
our client stories
"PB&C represents a new brand of lawyers, ones who care deeply about giving a voice to the voiceless and using their rich expertise to safeguard those who cannot. The team brings to the table a diverse international understanding of key challenges which will go a long way in representing the next generation of leaders, activists and organisations who strive daily to make our planet a safer, cleaner and more equitable one."
Deane De Menezes, Founder, Red Is The New Green, India
"Highly satisfied with my experience – both Dr Emma Portelli Bonnici and Dr Martina Caruana are very professional and helpful. Would highly recommend."
Nicole Ebejer, Malta
"Martina Caruana is a stellar advocate leading a firm which truly addresses the intersection of human rights and the law."
Trisha Shetty, Founder & CEO of She Says, India, and President of the Steering Committee of the Paris Peace Forum
"In a world full of uptight, expensive and unreliable lawyers, be like PB&C. From the moment I contacted them till the moment I received the receipt for their sterling service, and beyond, these girls made one thing clear to me: they have my back. That is what I always looked for in legal representation and finally found here. On top of that, they also happen to know what they're doing, so it does feel like you have a behemoth guarding your shoulders. Thank you Emma & Martina, I feel proud to call you my lawyers."
Matt Chetcuti, Founder, Point42, Malta
"Thank you Emma and Martina for all your help and patience. I'm very grateful for the kindness and professionalism."
Jeanette F., Malta
"My experience with PB&C was professional, efficient, and friendly. Emma & Martina took the time to fully understand my situation to ensure that their legal guidance would be precise and complete. They made sure that I fully understood their findings and took the time to discuss it with me at length. I highly recommend them."
David B., Malta
"Highly satisfied with my experience with PB&C so far. The attention and understanding that they are giving to my case is something I appreciate the most. Excellent legal advice and support. Very happy I made the decision to choose PB&C."
Lucia, Slovakia
"Dr. Caruana offered us unparalleled legal representation, but more than that she has been our friend, confidante, and fellow campaigner. I found that her feminist activism and love for people is at the centre of what she does; not only does she possess great expertise in her field but also a genuine passion for the issues she fights for and the people she represents. It has been a true honour to have her on our team!"
Maria Waheed, Pakistan
"Excellent service and very professional firm. I was in a very tricky situation and not only did they provide me with reassurance and excellent, speedy service, they were also very considerate of my personal circumstances and made me feel listened to and cared for. Absolutely superb and human service and excellent legal expertise."
Claudia, Gozo
"Dr Caruana and PB&C present an extraordinary "human-first" approach to law. They have clearly demonstrated the required professional expertise, compassion, and in-depth experience in Human Rights Law, its complexities and the needs of marginalised communities. PB&C reacts swiftly to new trends and developments in the area with a profound concern for the fundamental human rights of women and girls and other marginalised persons."
Alexia Hilbertidou, CEO, GirlBoss NZ, New Zealand
"PB&C were very helpful with consulting me when leaving my old company, very fast and professional response. Highly recommended! Emma and Martina helped me understand what my options were and how the signed Non-Compete Agreement worked."
Janis Rutkovskis, Malta
"Our case was of a complex nature since it entailed public testimonies, nuances of legality in two countries, Pakistan and Canada. Dr. Caruana's expertise in international law and navigating multiple nuances, cultural and legal, remained the catalyst for our progress. She represented us in all legal meetings, helped us navigate media and journalistic interviews and hearings and remained an emotional support all along. Be it legal documentation or representation, she covered it all. It was a very painful situation to navigate but Dr. Caruana empowered us enough to deal with it with strength and grace."
Mahnoor Ali Syed, Pakistan
"Dr. Caruana not only aided us as exemplary legal representation but also provided immense emotional support. She expertly navigated sensitive issues of the different cultural nuances, representing Pakistani international students in Canada, and worked exhaustively on everything from legal documentation, representation at hearings, as well as dealing with media and local authorities."
Maria Waheed, Pakistan
"I asked for legal help in an online group and Dr Caruana answered promptly. Both Partners were there to help and look out for women's rights. An online meeting was scheduled for me and was given support even during feasts and shut down. I will suggest PB&C as the best lawyers from now on."
Morena Pillittiere, Italy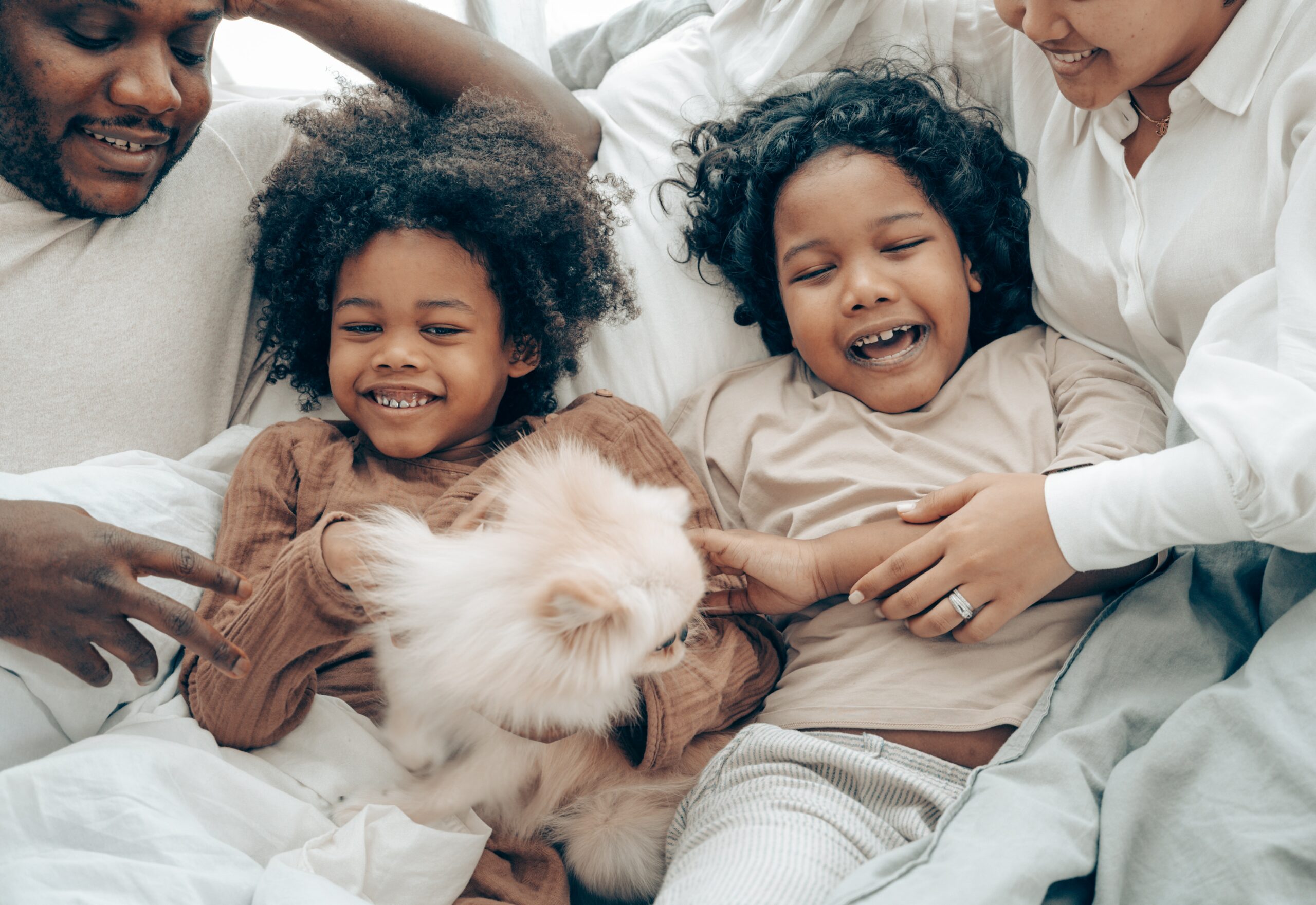 We empower the
 unheard voices
Ħafna jgħidu li l-ħajja bħal pjanu,
bin-noti bojod u suwed.

Imma l-verità hi li jiddependi
liema noti tagħfas.


We keep the client at the centre of our work
Ħafna jgħidu li l-ħajja bħal pjanu,
bin-noti bojod u suwed.

Imma l-verità hi li jiddependi
liema noti tagħfas.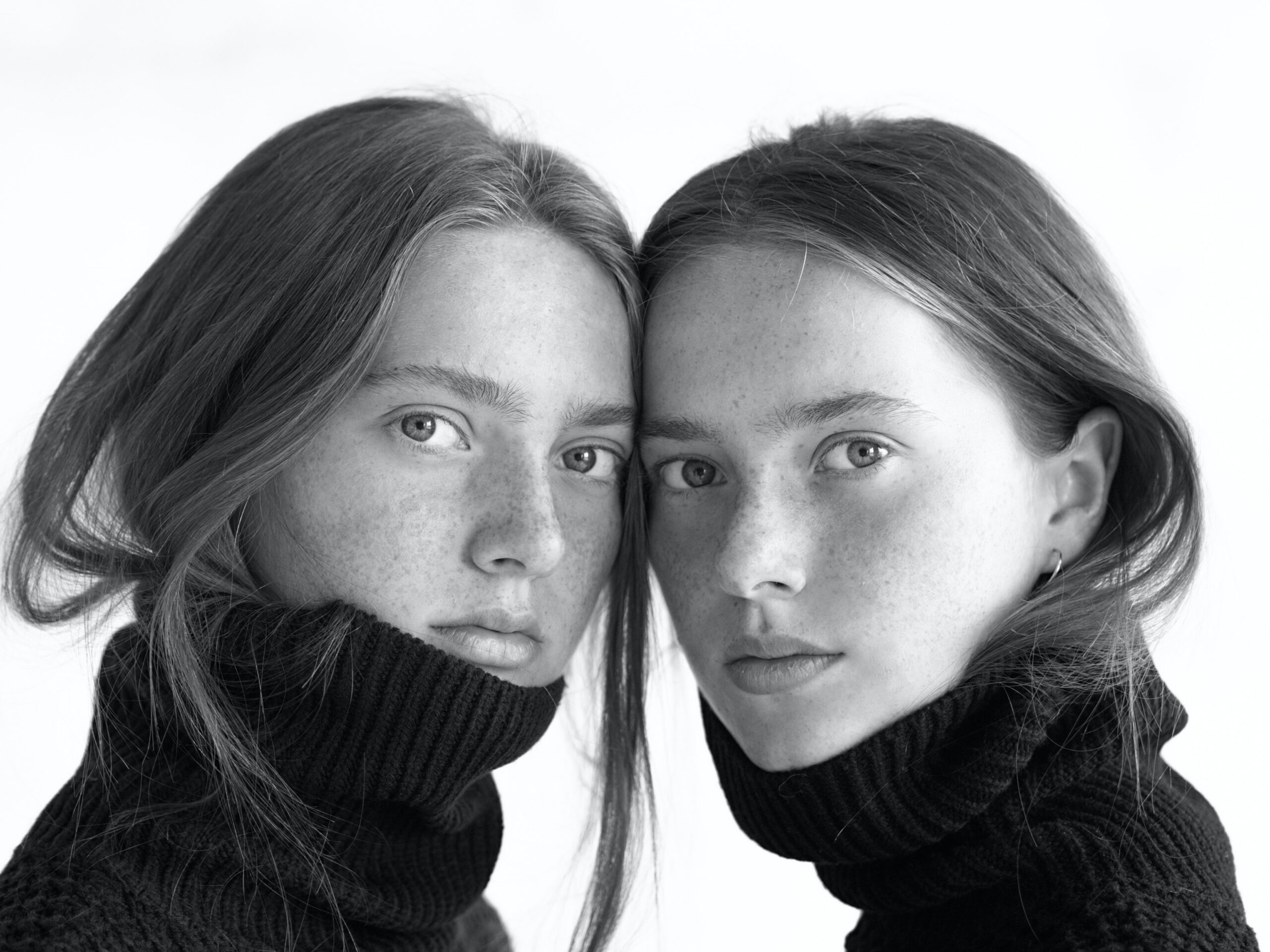 We treat legal problems as human problems
Ħafna jgħidu li l-ħajja bħal pjanu,
bin-noti bojod u suwed.

Imma l-verità hi li jiddependi
liema noti tagħfas.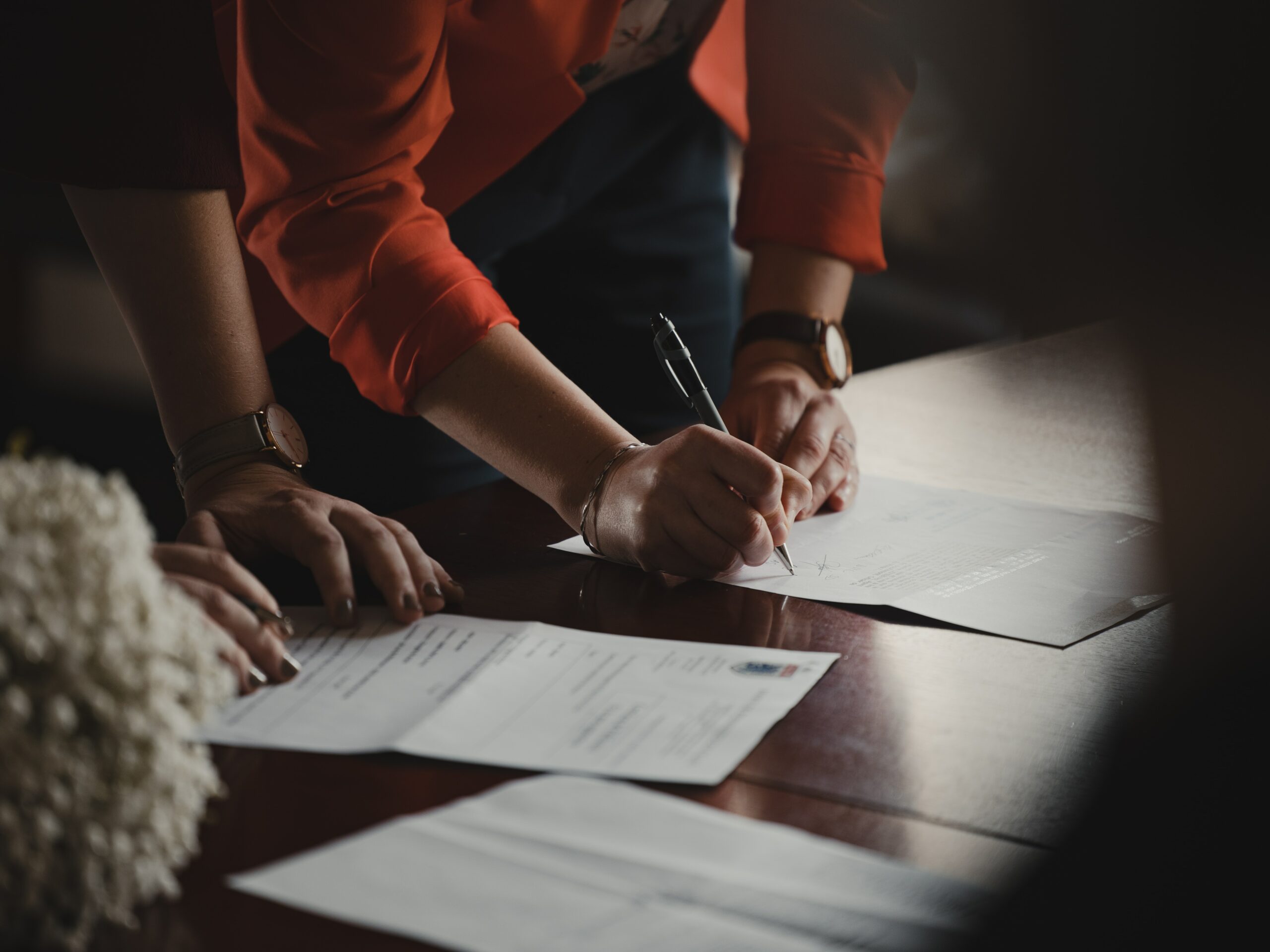 We translate legal jargon into understandable and relatable information
Ħafna jgħidu li l-ħajja bħal pjanu,
bin-noti bojod u suwed.

Imma l-verità hi li jiddependi
liema noti tagħfas.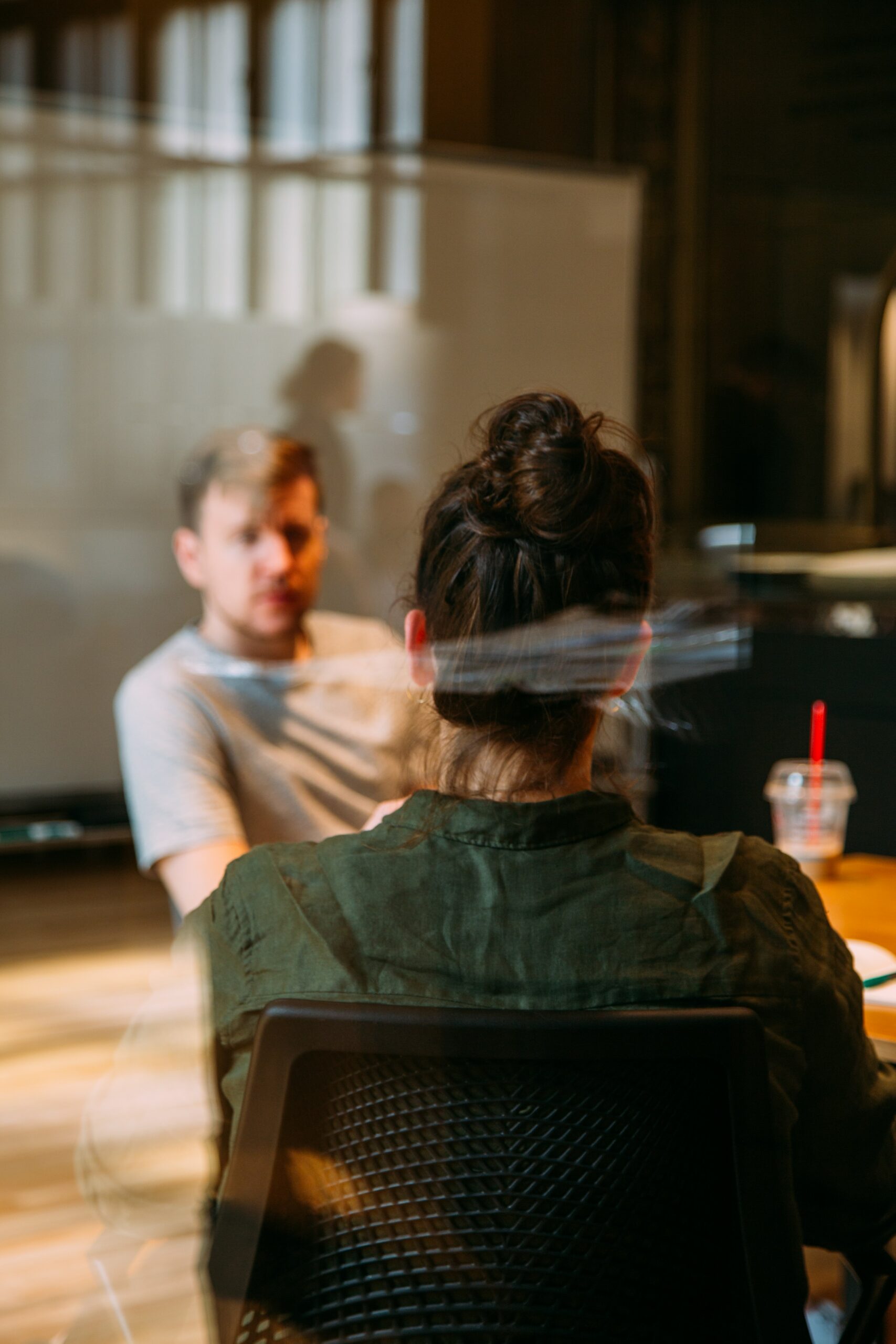 We navigate conflict skillfully and with empathy, patience and respect
Ħafna jgħidu li l-ħajja bħal pjanu,
bin-noti bojod u suwed.

Imma l-verità hi li jiddependi
liema noti tagħfas.


organisations we collaborate with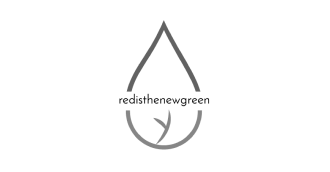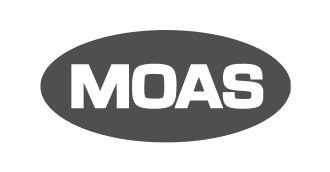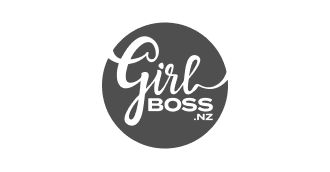 see practice areas