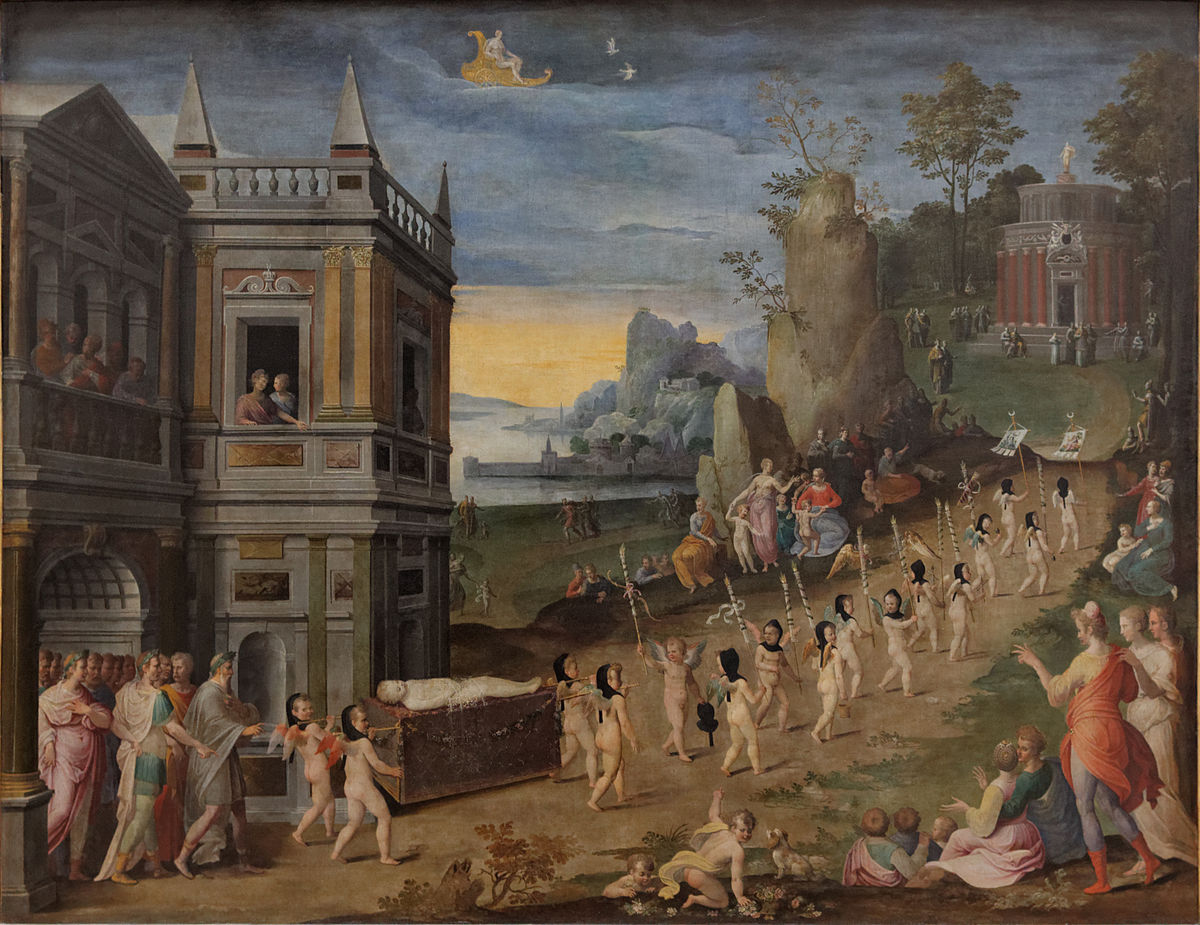 Close
INHERITANCE & SUCCESSION LAW
Losing a loved one is distressing, and this can be heightened if there is a family dispute over the inheritance of a property, especially if a large number of heirs are involved. Inheritance disputes involving real estate have become more common and complicated with rising property prices and complex family structures.
The team at PB&C recognises that the legal costs of bringing a claim over the inheritance of a property can be high, and believe that mediation can be a more economic and less distressing solution. PB&C assists clients in identifying the issue through sessions of mediation whilst applying the required level of sensitivity, and in reaching a solution which appeals to all parties involved.
In the area of succession law, PB&C advises and assists clients in all inheritance related issues, and in drawing up tailor-made succession plans for individuals and owners of family businesses determining how the estate and/or business will devolve on to the heirs, family members and/or third parties.
contact us