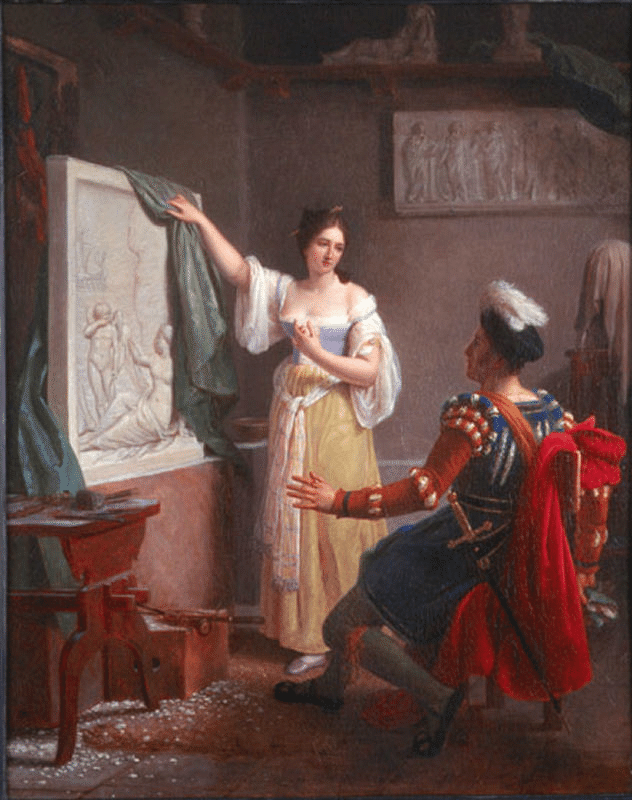 Close
ART, CULTURE & IP LAW
PB&C's practice in this area of law emanates from Martina and Emma's zeal for culture and the arts. They comprehend the correlation between cultural heritage law, intellectual property legislation and the law of obligations, and have had exposure in representing clients in several issues directly relating to Cultural Heritage and the Arts in addition to matters of ancillary importance e.g. assistance in tenders and calls for applications and legal advice in the applications for EU and local funding. Further matters PB&C offers advice and assistance on are:
Intellectual property issues;
Lease agreements of works of art;
Licensing agreements;
Venue leasing agreements;
Performing rights issues and agreements;
Entertainment contracts;
Cultural foundations;
Artist representation;
Artist management agreements;
Arts executive agreements;
Artistic directors agreements;
Curatorship agreements;
Entertainment contracts;
Sponsorship and advertising agreements.
contact us