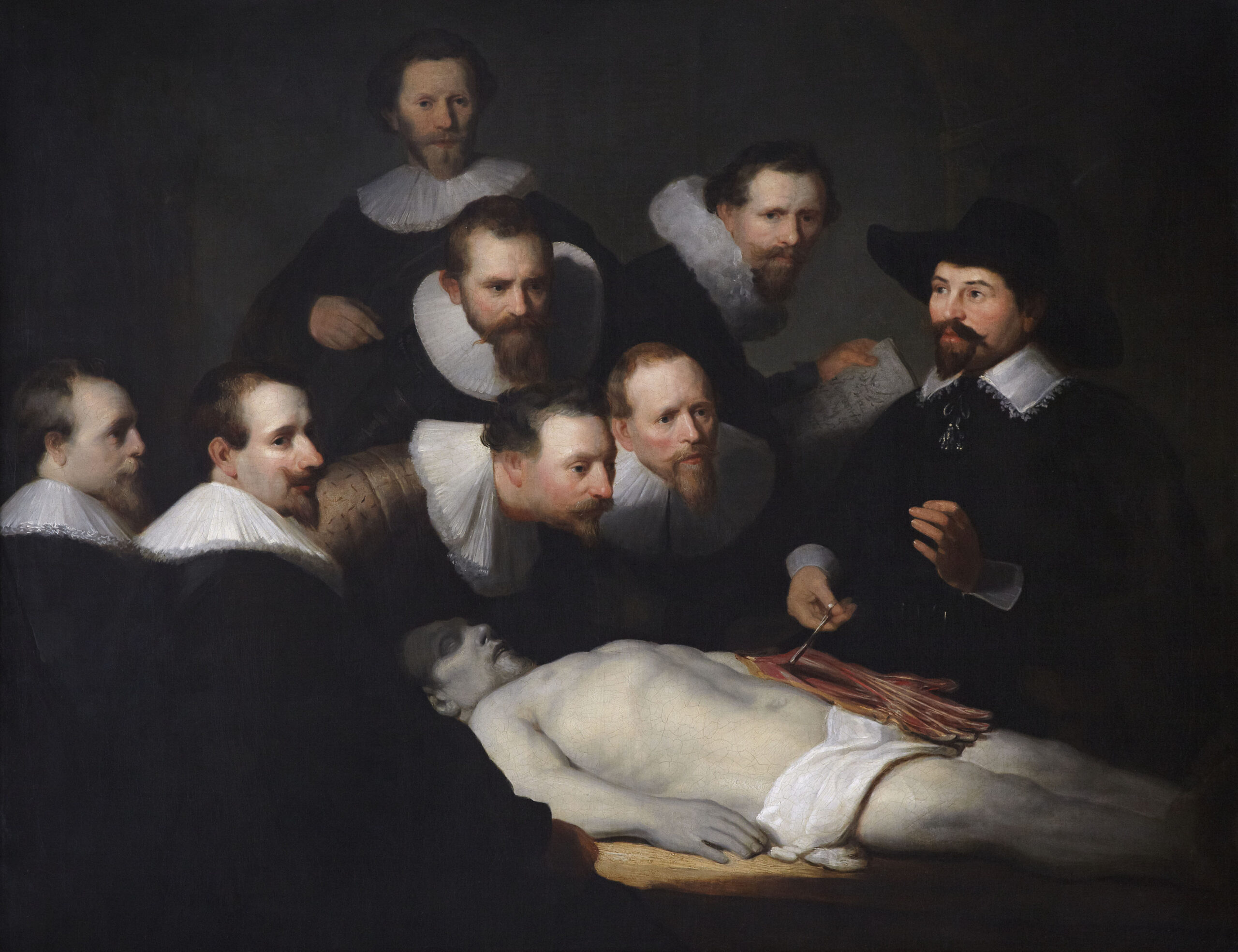 Close
PHARMACEUTICAL LAW, MEDICAL LAW & ETHICS
Medical malpractice occurs when a healthcare professional provides treatment that deviates from accepted standards of care within the medical community, thereby causing injury to a patient. If a doctor, surgeon, hospital, or another party was medically negligent, they may be liable for any ensuing losses. Medical negligence refers to a negligent act or omission. If the victim can demonstrate that the negligent act was directly responsible for their injury, they may be awarded various damages (e.g., medical expenses, lost wages, and emotional suffering).
In addition to dispute resolution and judicial representation in medical negligence and medical malpractice claims, we also handle policy and regulatory matters before the European Commission, European agencies and national regulatory authorities.
At PB&C, the team advises clients on regulatory compliance with the requirements of pharmaceutical law (medicines legislation), including advanced therapies and paediatrics medicines, importer and wholesale dealer's licenses, product liability, pharmacy management, and manufacture (GMP) and distribution (GDP) certification.
PB&C provides counsel on healthcare services quality-control, hospital and clinic licensure and certification, resource-allocation and patients' rights, and assists in public procurement of medical supplies including advice on European Procurement Law and the handling of public contract and tender processes.
Furthermore, PB&C advises on the regulatory framework for medical devices, on compliance with the European chemicals law regime (REACH) and on legal, regulatory and public policy issues concerning nanotechnology.
We especially have maternal and women's health at heart, and work alongside renowned gynaecologists in ensuring that patients' rights are protected at all costs.
contact us