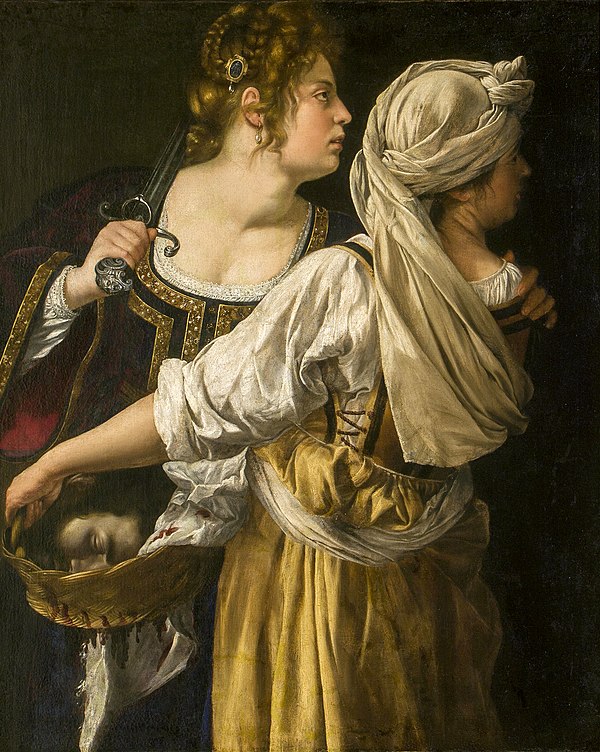 Close
GENDER-BASED VIOLENCE & SEXUAL ASSAULT
PB&C is home to Martina and Emma who have both been activists in this area since their youth. Their passion for this sector stems out of their respective personal experiences and this is the motivation behind the survivor-centered approach taken in their legal work.
PB&C provides legal services, consultancy and parte civile representation to persons who are victims of gender-based violence, including sexual harassment, stalking, sexual assault, domestic violence, female genital mutilation (FGM), enforced sterilisation, and forced abortion. Martina and Emma provide holistic legal assistance and representation to survivors of sexual violence on emergency legal issues, including Protection Orders and a Restraining Orders, immigration, housing, employment, and victim rights in criminal cases. Their work, however, goes beyond holding perpetrators accountable and focuses on improving legislation to aid survivors get and stay safe.
Survivors often face roadblocks to safety in housing, employment, campuses, emergency rooms - even in courtrooms. Through litigation, legislative advocacy, and community education, both partners work tirelessly to eliminate those barriers and ensure survivors have access to safety and protections for themselves and for their families if and when applicable.
PB&C also specialises in gender-based violence and sexual assault in the context of war crimes.
contact us