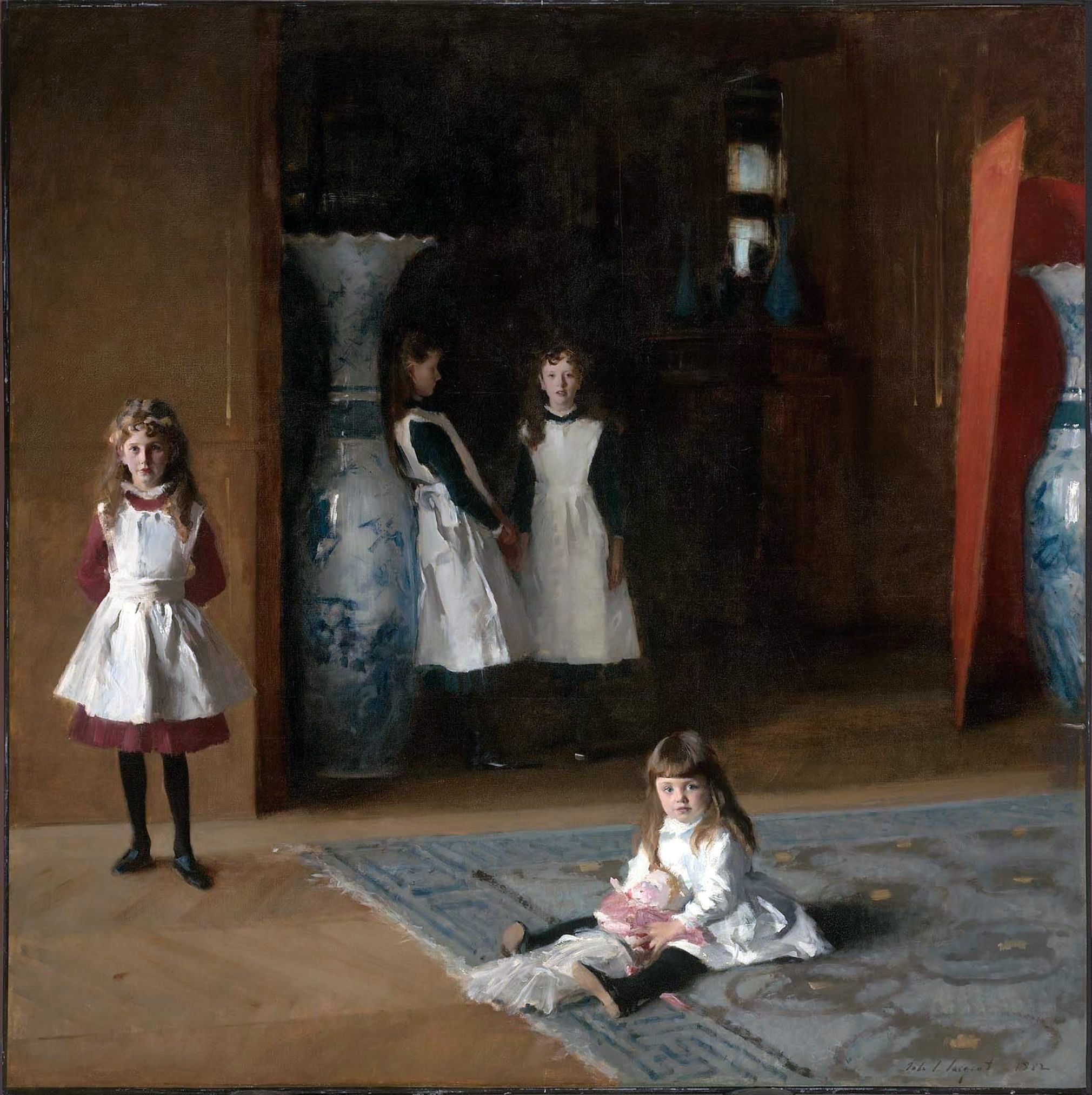 Close
Family Law
Family law is an intricate and multifaceted legal practice area that delves into the various legal aspects of domestic relationships and family dynamics. It encompasses a diverse range of issues, such as separation, divorce, child custody, adoption, paternity, prenuptial agreements, domestic violence, and child support.
We also specialise in cross-border family law matters. These types of cases involve legal issues that arise when family relationships cross international borders, such as international child abduction, jurisdictional disputes, and international divorce. Cross-border family law cases can be particularly complex and require a deep understanding of the laws and regulations of multiple jurisdictions. At PB&C, we have the necessary expertise to navigate these challenges and provide effective legal solutions to protect our clients' rights and interests. We work closely with our clients to develop strategies that take into account the cultural, linguistic, and logistical challenges involved in cross-border family law cases.
Our lawyers have a comprehensive understanding of the complexities of family law and strive to help our clients navigate the legal process with empathy, integrity, and discretion. We prioritise a collaborative approach to our legal services, working closely with our clients to develop personalised legal strategies that reflect their individual needs and goals. We aim to protect our clients' legal rights and interests while supporting their emotional and mental wellbeing.
At PB&C, we understand that every family law case is unique and requires tailored solutions. We are committed to providing our clients with the individualised attention they deserve and working diligently to achieve the best possible outcomes. Our lawyers are skilled negotiators and litigators, equipped to handle even the most complex and contentious family law matters.
Whether our clients are seeking a separation, divorce, resolving child custody and support disputes, or seeking legal protection from domestic violence, our lawyers are here to offer unwavering support, guidance, and representation. We are dedicated to advocating for our clients' rights and interests and providing them with the peace of mind and resolution they need to move forward with their lives.
contact us