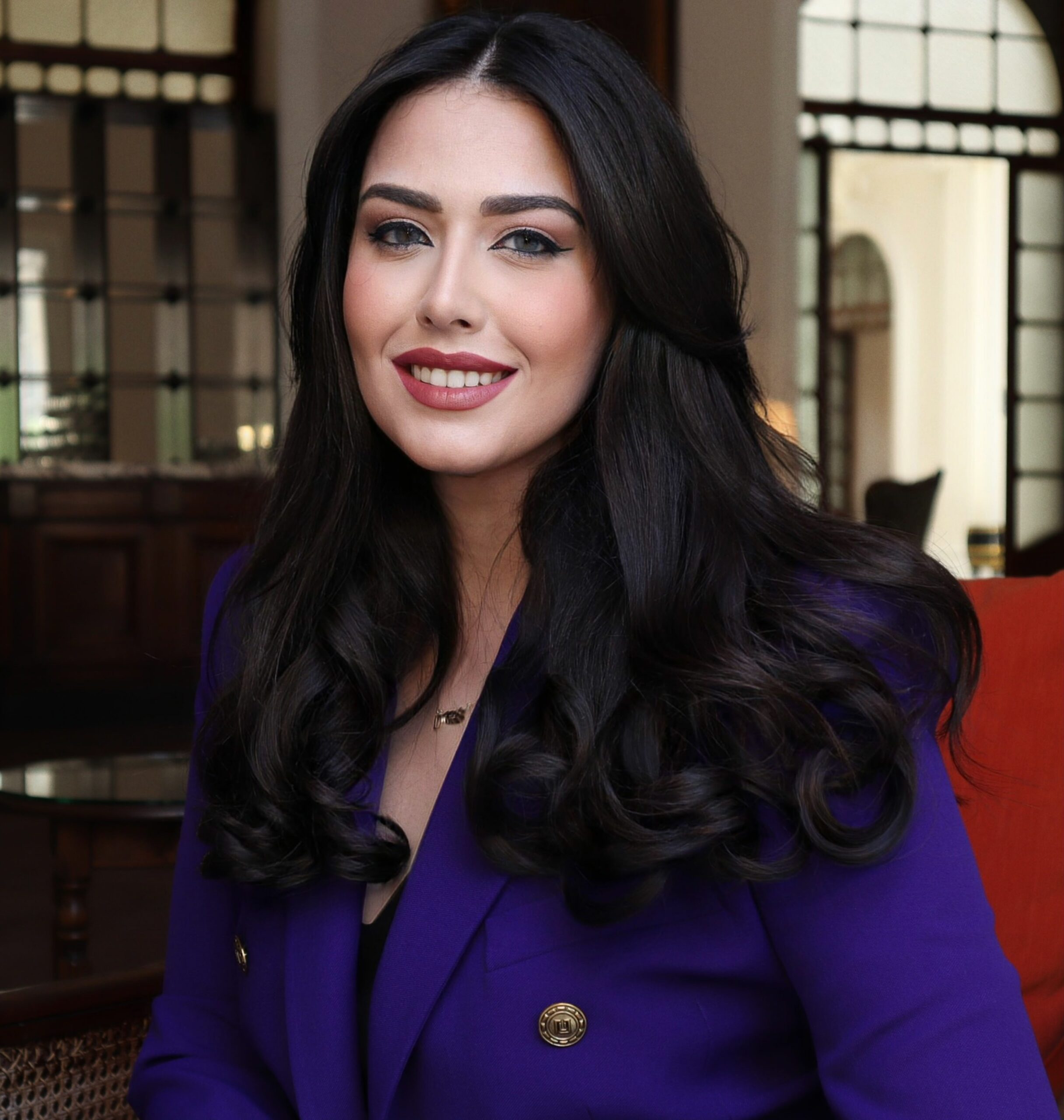 Close
Martina Caruana graduated as a lawyer from the University of Malta in 2018 and furthered her studies in leading change, public international law and human rights at the University of Cambridge. A women's rights activist since her teenage years, Martina's LL.D thesis focused on the incorporation of sexual and gender-based crimes into Malta's Criminal Code, with her interest eventually growing in the areas of armed conflict, genocide and international war crimes. She went on to specialise in international human rights law and transitional justice, and is experienced in witness handling and interviewing of survivors of mass atrocity crimes.
In 2017, Martina co-founded the Network of Young Women Leaders, and in the following years went on to lead an international network of predominantly female lawyers coming together to protect and assist refugees, genocide survivors, and persons living in conflict zones. Her works include legal assistance and instrumental lobbying for unlawfully detained journalists and lawyers during the Mumbai Protests in 2020, and has acted as Chief Legal Counsel of more than fifty women who came forward to expose a series of sexual violence events in a leading Canadian University, a case that ignited a global conversation about sexual violence within Desi communities. Throughout the years, Martina also worked with two top-tier Maltese firms and Malta's national agency offering psycho-social welfare services, gaining experience in Corporate law, anti-money laundering legislation, cross-border succession and inheritance law, civil law, and family law.
Martina's background includes interning with the United Nations, and large projects such as the #IAmRemarkable initiative in collaboration with Google Inc. and the International Criminal Court's 'Crimes on Trial' series. In addition, Martina is a mentor of law, policy and governance in a leadership career accelerator which caters for Maori and Pasifika aspiring lawyers, a programme established by New Zealand's Education Ministry.
Martina has also won a number of awards including the United Nations Global Goals Award and the Queen's Young Leader medal bestowed by Queen Elizabeth II.
A lover of the arts, Martina enjoys dancing, photography and playing the pianoforte. She also has a passion for travelling and good wine, and believes in making life one big party.
contact us