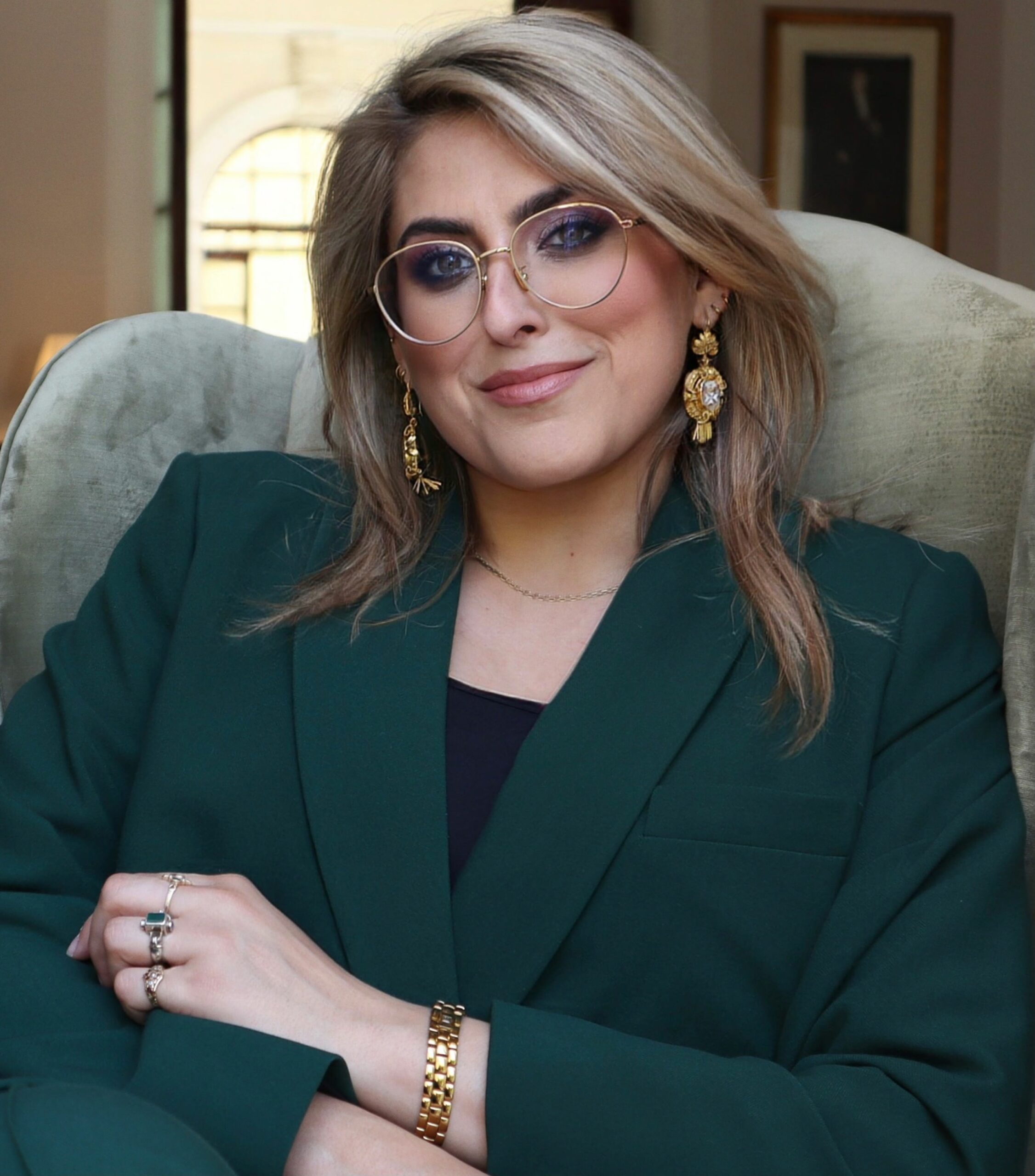 Close
Emma Portelli Bonnici
Partner
Dr Emma Portelli Bonnici graduated as a lawyer from the University of Malta in 2017 and was subsequently called to the Maltese Bar after spending most of her university life in various student organisations. She was Secretary-General and then President of We Are; Social Policy Coordinator in KSU; and Secretary-General of MZPN. She is the co-founder of the Maltese platform Għajjejt u Xbajt and of the organisation Lawyers For Choice, and for the past 6 years has also successfully organised TEDxUniversityofMalta in Valletta.
In 2021, Emma graduated with a distinction in Masters in International Maritime Law with the IMO International Maritime Law Institute (IMLI). Her thesis was titled 'Crimes at Sea: Protecting the Human Rights of Smuggled Migrants', incorporating her two main areas of expertise: human rights and maritime law.
Before embarking on her Masters studies and co-founding PB&C, Emma gained experience with two top-tier Maltese law firms, also garnering exposure to media and technology law, gaming law, civil law, marine litigation and other areas.
Emma has been involved in local politics and activism in the ambit of civil liberties, women's rights, sexual and reproductive health and rights, the rights of asylum seekers and the safeguarding of the rule of law and democracy. Her views have often put her in various situations where she has been on the receiving end of death threats, hate speech and verbal abuse. In 2021, Emma publicly acknowledged her own status as a survivor of child sexual assault and has been vocal about how this has equipped her with sensitivity and understanding in line with PB&C's ethos of humanising legal discourse.
Emma is a firm believer in reasoned discourse, respectful disagreement and informed discussions, and as such, is often invited to participate as a guest speaker on various panels and in debates. She is an intersectional feminist who loves dogs, reading, hosting dinner parties, travelling, science, the arts and good coffee.
contact us